This is the catalogue of Sensory Spaces, a series of 15 solo exhibitions in the Willem van der Vorm gallery in Museum Boijmans van Beuningen. Every artist was invited to respond to the particular characteristics of this space.
Design concept: The floor plan of the exhibition space (basically two walls) functions literally as a framework for the layout. The space keeps its central role in the project, like in the concept of this exhibition series. Every participating artist was asked to sketch his or hers upcoming artwork into this framework.
Every artist has its own section in the book. The sections have different paper weights. In the center of the book, the sections are 80 grams. Towards the front and the back the paper gradually grows to a cover weight of 400 grams.
The embossed cover contains 15 names that left their mark on the space. Together they form Sensory Spaces.
Munken Lynx 400 gram

Munken Lynx 400 / 300 gram
Munken Lynx 300 gram
Munken Lynx 240 gram
Munken Lynx 240 gram
Munken Lynx 240 / 200 gram
Munken Lynx 180 gram
Munken Lynx 150 gram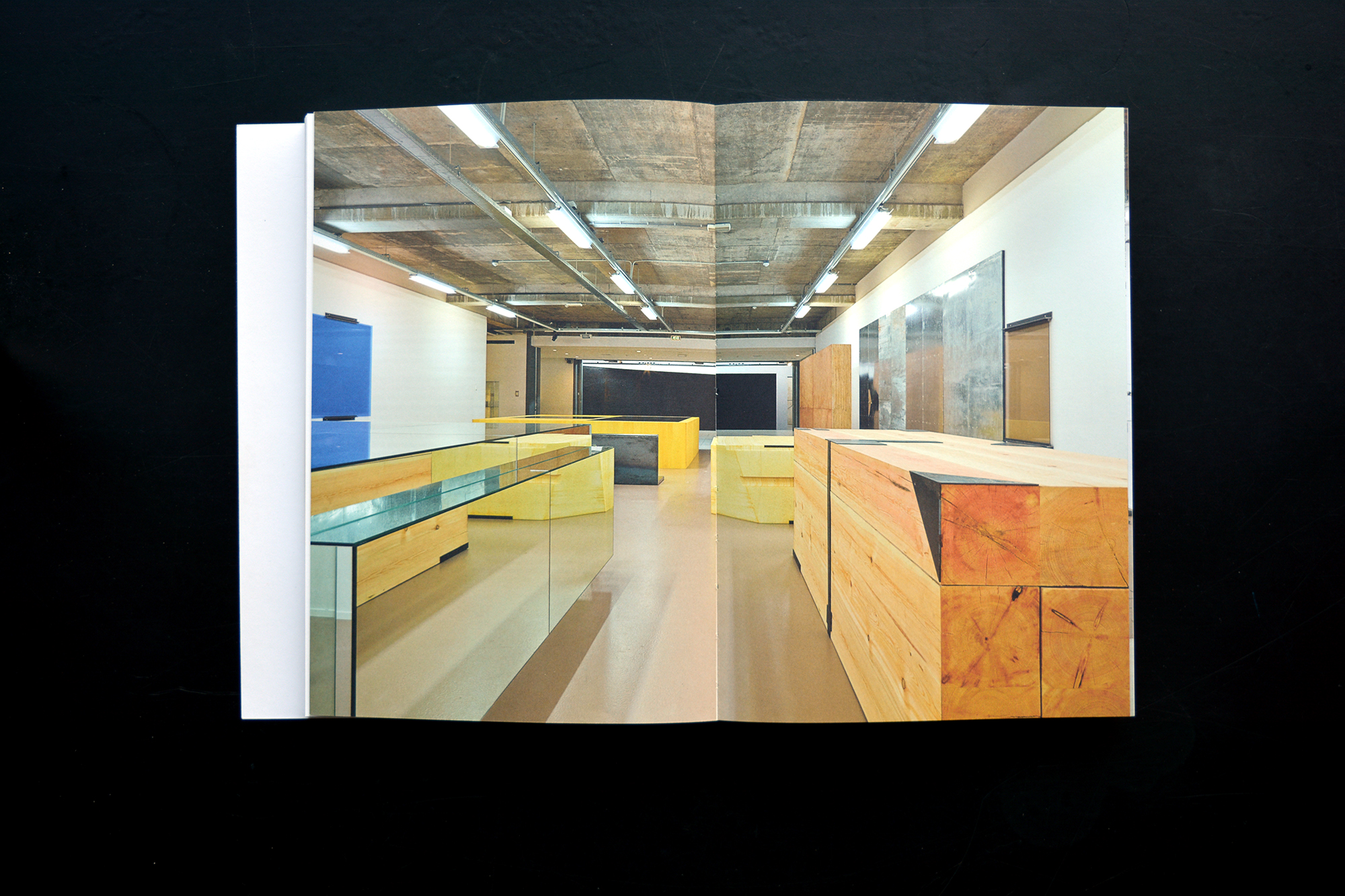 Munken Lynx 120 gram
Munken Lynx 120 / 100 gram
Munken Lynx 100 gram
Munken Lynx 90 gram
Munken Lynx 90 gram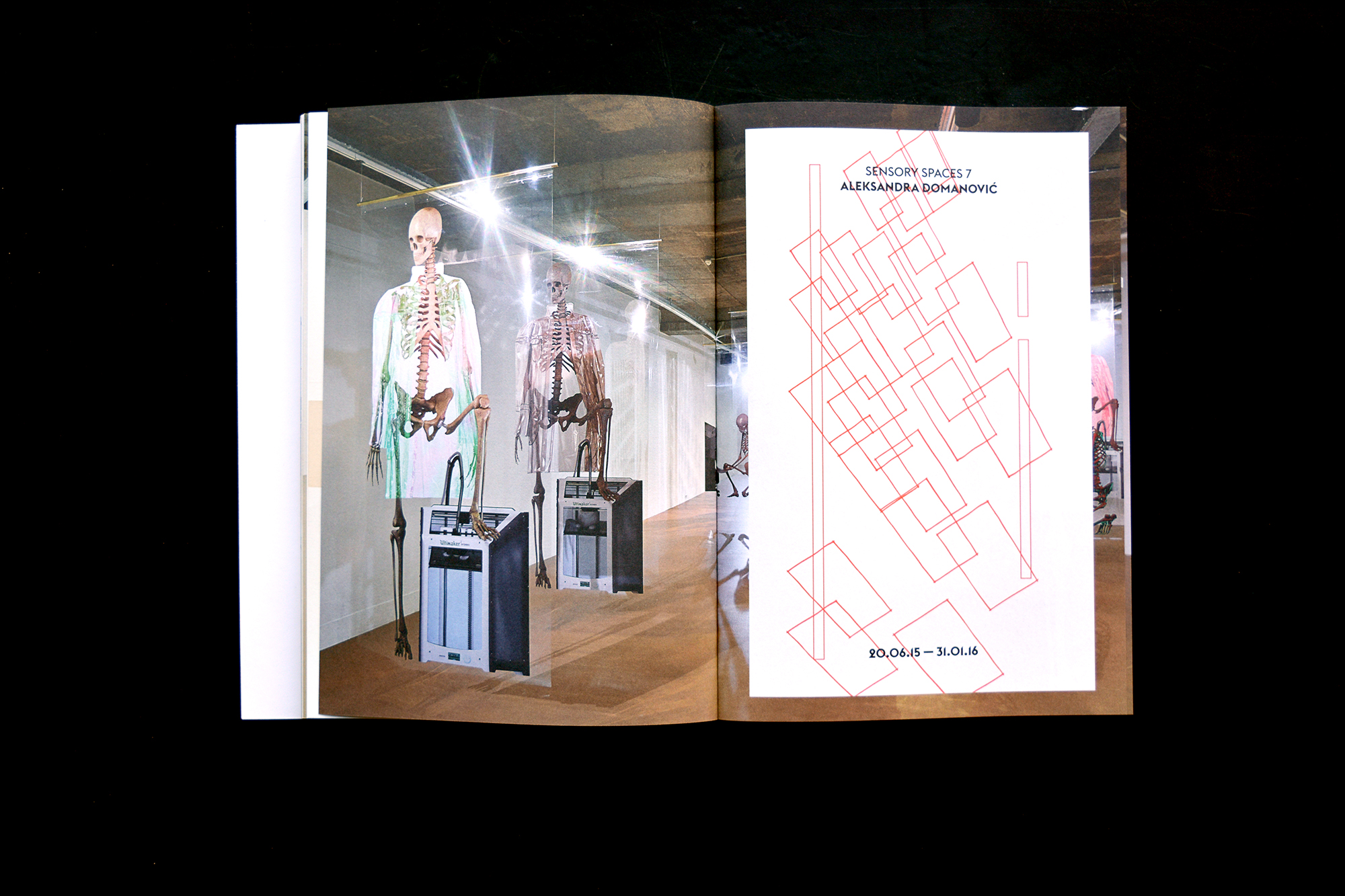 Munken Lynx 90 / 80 gram
Munken Lynx 80 gram
Munken Lynx 80 gram
Munken Lynx 80 / 90 gram
Munken Lynx 90 gram
Munken Lynx 100 gram
Munken Lynx 120 gram
Munken Lynx 150 gram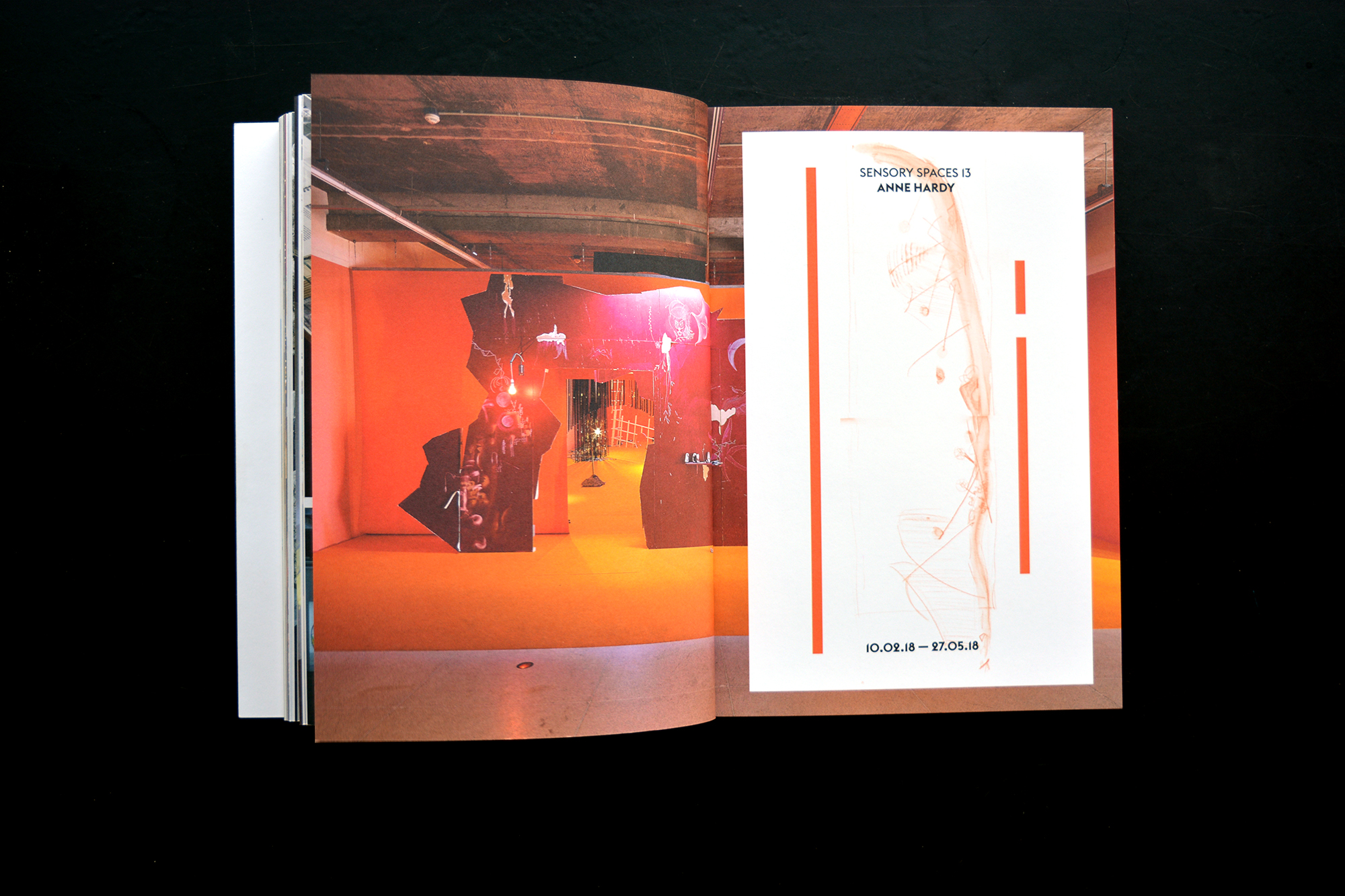 Munken Lynx 150 / 180 gram
Munken Lynx 180 / 200 gram
Munken Lynx 200 / 240 gram
Munken Lynx 240 gram
Munken Lynx 300 gram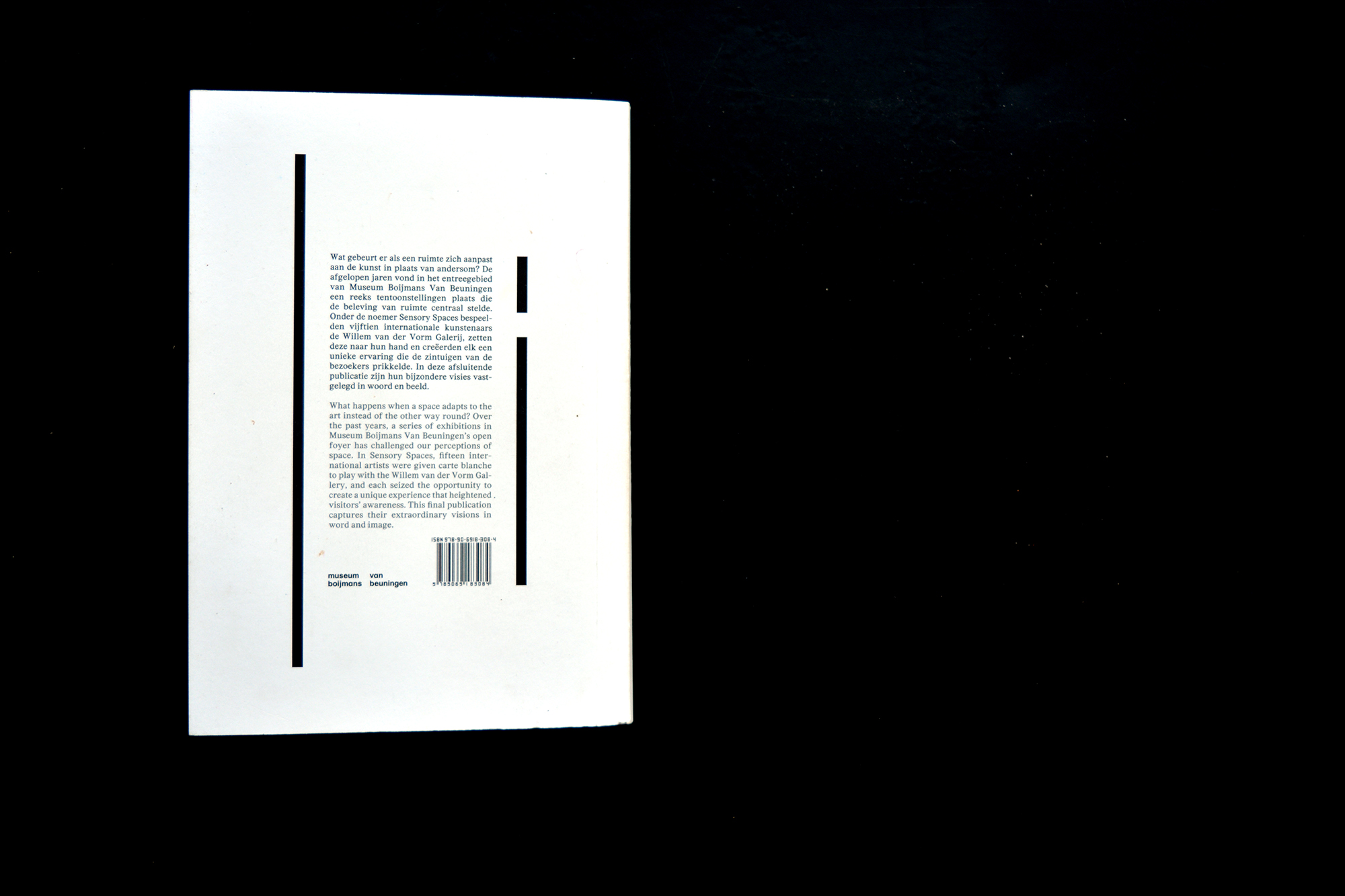 Munken Lynx 400 gram